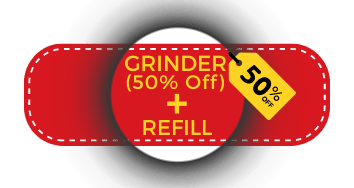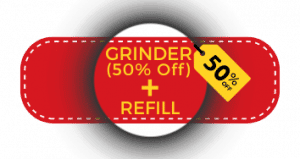 ⭐⭐⭐⭐⭐ peppercorns for grilling? "… this aggressive blend marks a before and after. Its imposing personality generates immediate salivation in diners; it is amazing!"
👉 ENJOY AN EXCITING BLEND OF GOURMET PEPPERCORNS FOR GRILLING because this blend of our BLACK, WHITE premium aged plus the most roasted GREEN peppercorns of the year will perfume with exuberance any culinary preparation, impregnating it with citric, almond, and herbal tones in perfect balance that will leave your guests in awe.
👉 FEEL COMFORTABLE when incorporating it into your grilling adventures because we have added to our Bag a VALVE dispenser of easy opening and sealing so that you can enjoy the pleasure of using your CAMOUFLAGE #3 peppercorns.
👉SURPRISE YOUR GUESTS with the aromatic intensity and the utmost comfort and pleasure you will bring to your new culinary adventures because CAMOUFLAGE #3 brings intense and unique mixed notes that will permeate your creation with aromas and flavors that will remain etched in the memory of any diner because, being a mixture of young peppercorns, the scents that they emit when crushed turn out to be quite herbal like the base notes of our Green Premium, also jovial like the chocolate that emanates from the Black Imperial and also very fresh marine airs like the aromas that our White Premium emits. This blend will adapt wonderfully to endless gastronomic adventures. Chefs recommend consuming it whole or coarsely ground, mainly in/with ✔👨‍🍳 Grilling, ✔👨‍🍳 Wine and ✔👨‍🍳 Appetizers
👉  WE GUARANTEE ITS FRESHNESS AND COMPLEX AROMA because our bag has an aluminized protection layer that protects the exceptional quality of the Yupanqui Pepper CAMOUFLAGE #3, keeping it FRESH and very AROMATIC, like freshly roasted. And if you are not satisfied with the contents of the package, we will return your purchase within 30 days because more than an eventual consumer, we are looking for comrades in culinary adventures who feel and vibrate at similar sensory rhythms to other #yupanquipepperlovers in the world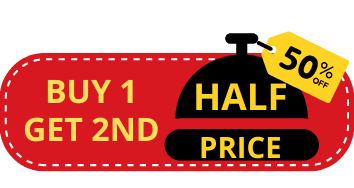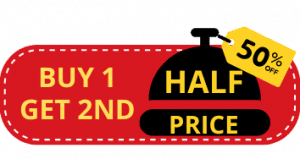 👉 100% NATURAL AND SUSTAINABLE ☘ peppercorns for grilling because it is a blend composed exclusively of 3 pure and genuine Yupanqui Gourmet Peppercorns of the Ultra Premium category, totally cultivated and developed by the Yupanqui Family for more than three generations, following their ancestral agricultural traditions. [No GMO, No Chemical Fertilizers, No ETO, Non-Irradiated. Processed in an Allergen-free HACCP-certified plant].
[ ⭐⭐⭐⭐⭐PRO REVIEWS ]
An exotic blend of three unripe Yupanqui gourmet peppercorns: +young BLACK + young WHITE + young GREEN. It will provide intense mixed notes of great culinary versatility that will awaken new sensations and leave your guests in awe. Consume it WHOLE or COARSELY ground.