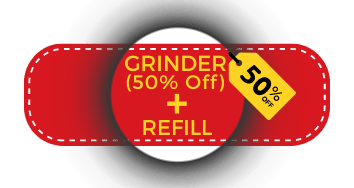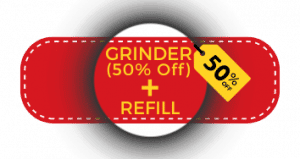 ⭐⭐⭐⭐⭐ "It is an incredible marine sensation; you feel the sea in every bite."
👉 ENJOY NEW ORGANOLEPTIC SENSATIONS that these white peppercorns we will give to your culinary adventures because Yupanqui White Peppercorns will add complexity to your dishes, as it brings a sweet perfume with notes of ✔aniseed, ✔nuts, and ✔boreal sea, with a strong Intensity Grade 8. Recommended for ✔👨‍🍳 fresh or steamed vegetables, ✔👨‍🍳 vegetables, and rice in general, ✔👨‍🍳 poultry and white meats, as well as ✔👨‍🍳 seafood and ✔👨‍🍳 fish
👉 FEEL THE COMFORT when incorporating the Yupanqui White Peppercorns into your culinary preparations because we have added to our Refill Bag a VALVE dispenser of easy opening and sealing so you can enjoy the pleasure of using your Yupanqui peppercorns with the utmost comfort.
👉 WE GUARANTEE ITS FRESHNESS AND POWERFUL AROMA because we pack it in aluminized bags to preserve and protect the quality of the Yupanqui White Peppercorns, keeping them FRESH and very AROMATIC, as if they had just come out of its aging barrels, from where its powerful old aroma of seafood and freshly cut grass is born, an aroma appreciated by very demanding palates. And if you are not satisfied with the content of the bag, we will return your purchase within 30 days (Refund Policy) because more than an eventual consumer, we are looking for accomplices who vibrate at similar sensory rhythms to ours and that by natural desire, feel identified with other #yupanquipepperlovers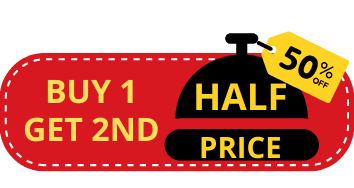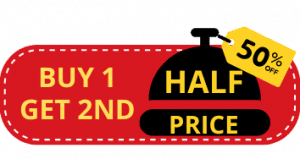 👉 100% NATURAL AND SUSTAINABLE ☘ because it is exclusively pure and genuine Yupanqui Pepper, Super Premium handcrafted category, entirely cultivated and created by the Yupanqui Family for more than three generations, following their ancestral agricultural traditions. [No GMO, No Chemical Fertilizers, No ETO, Non-Irradiated. Processed in an Allergen-free HACCP-certified plant].
[ ⭐⭐⭐⭐⭐PRO REVIEWS ]
YUPANQUI
We collect Our White Peppercorns in a specific state of maturity, and unlike our black pepper that is packaged with peel, we carefully remove the skin to our White Premium; we dehydrate and macerate it following completely natural methods without the use of chemicals until it's wholly peeled and the white heart of each peppercorn emerges. As a result, its appearance distinguishes it immediately, ultra-fresh, creamy, and more voluminous.
👨‍🍳Gourmet Peppercorns Sommelier: Rated Intensity Grade 8. These elegant and well-formed white peppercorns are invited to be tasted. The Yupanqui white peppercorns have a ✔ sweet mint perfume and also ✔ aromas of boreal forests and ✔ anise that impacts at the moment of tasting. We distinguish notes of ✔shells of tropical fruits, ✔wet earth, and wood, as well as ✔freshly ground walnuts.
💡 Cooking TIPS for Gourmet Peppercorns: All fresh or steamed vegetables and rice are enhanced with Yupanqui Pepper® White Reserve Yurak or Premium, either in salads or cooking, always at the end of them if it's milled or at the beginning of the cooking if it's used whole. Use it in any sauce, pasta, or dough in which we seek intensity without "staining" with colors or pieces of the shell of the other peppercorns, mainly for perfect visual presentation. You can use it to reduce the use of salt as it balances the dish subtly. Typical and indispensable in Béchamel, light sauces, mayonnaise, creamy sauces, and soups. Ideal for seafood, especially shells, mussels, clams, oysters, fish, shrimp, crabs, white meats, and poultry, it combines wonderfully with cream, custards, butter, and its derivatives.